HEAT AND COOL YOUR HOME OR BUSINESS
Ready to talk about an upgrade? AirCare can quickly replace your old system with an brand new energy efficient model. Call us today!
Contact an AC Specialist!
Call: (318) 525 -7923 Email:
info@aircarehvac.net
Serving: Shreveport, Bossier City and surrounding areas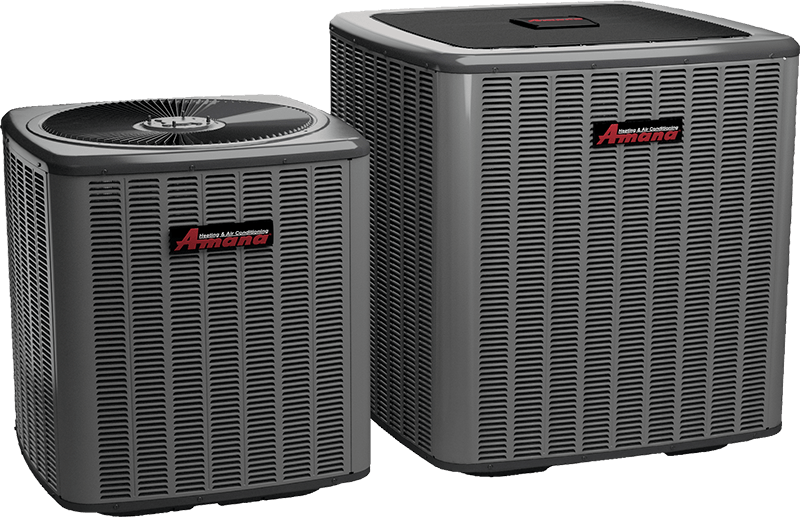 High Efficiency
With up to a 24 SEER energy efficiency rating, these units integrate technology and machine learning, in order to gain efficiency and save you money on your monthly heating and cooling costs. In addition, these systems include a factory warranty that is hard to beat.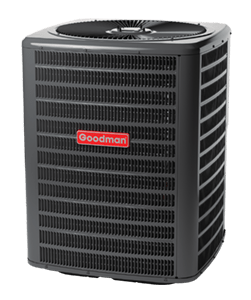 Basic Systems
If affordability and reliably are your top priorities, then our Basic Systems may be right for you. Constructed of quality materials and engineered to last, these systems are backed by a factory warranty that will ensure long lasting operation.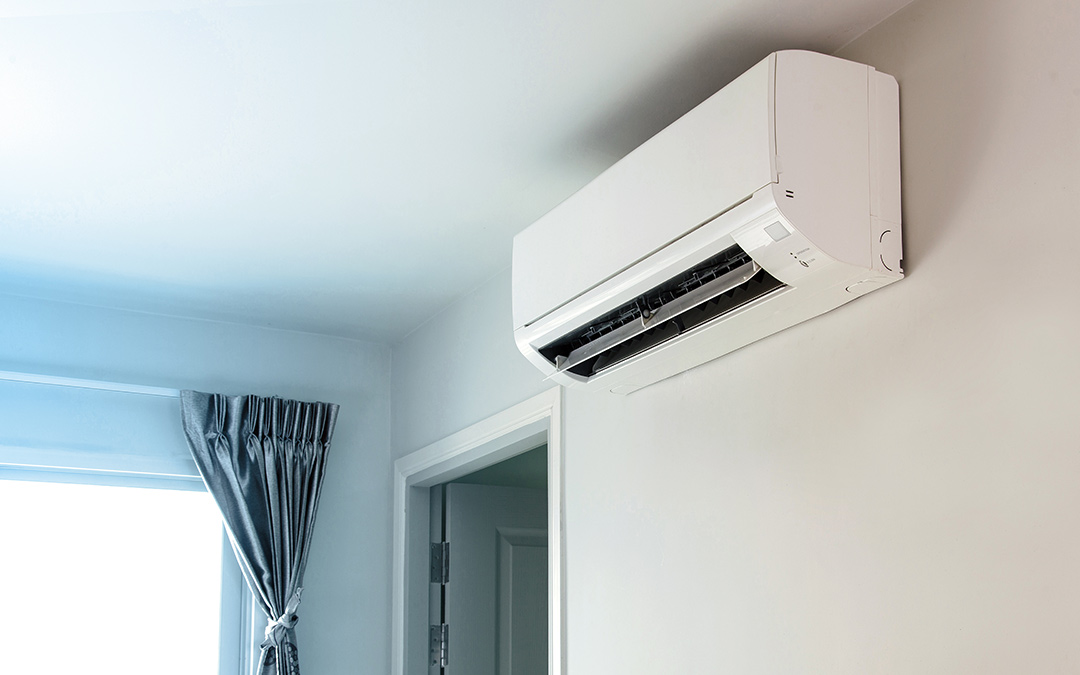 Ductless Split Systems
The advantages of Ductless Split Systems (also known as "mini-splits") are numerous. Zone cooling, energy efficiency and their compact nature make them an attractive option for use in additions, or where space is not available for a traditional HVAC system.
We'll match you with the perfect system
We offer options to match your home with competitive pricing, quick installation and our professional guarantee.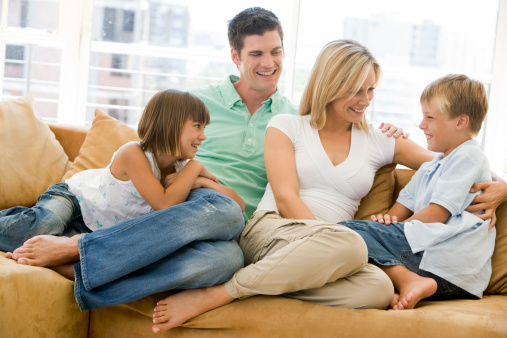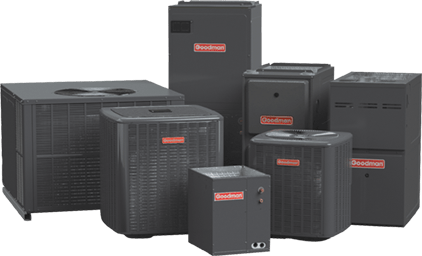 We Work With Your Budget
We want to earn your business! We do that by providing access to the best equipment and service that we can offer. Budget and cost are on the minds of nearly all of our customers, and we are ready to help find options that match your budget.
A Service Company You Can Trust
If you are ready to discuss replacing your system, contact us today! 318-525-7923
Get advice, updates and special offers from AirCare. Join our newsletter or follow us on Social Media.